RAISING DISCIPLES. REIGNITING COMMUNITY.
Your Passion. Our Promise.
Re-engage your passion for leading others in spiritual formation and discipleship with the trusted support of Fuller Seminary. Working side by side, we'll support your voice, engage your people, and help shape your community – creating new energy and sustainable pathways of spiritual formation.
Our solution for whole-community discipleship starts with an onsite Fuller-led cohort for your staff and leaders and grows from there to form your whole community in vocation and spiritual health.
TRELLIS
As you raise up and train the on-the-ground leaders your church needs, you face a daunting challenge! How do you equip them to lead others with confidence and spiritual maturity? We'll partner with you to offer your leaders the formation they need.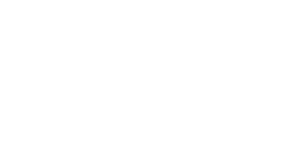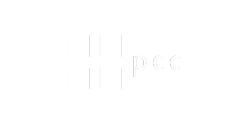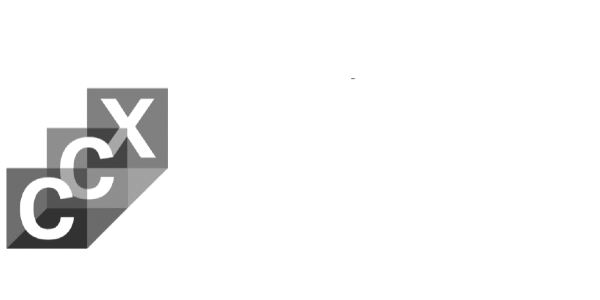 Our Partners
We do more than create compelling spiritual formation content. We partner directly with amazing churches and Christian organizations like yours. We develop and support relationally centered formation platforms adapted to each of our partner's unique context. Our team has contextualized, launched, and supported Fuller Formation Groups with dozens of organizational partners, from large nonprofits to smaller churches, and across a wide spectrum of denominations.
About Our Center
Our mission is to equip leaders everywhere to grow and send everyone. Yes, we geek out on research and love seminary-level learning on formation and missiology and contemporary pedagogy! But at heart, we are practitioners like you. Our work is to create and support solutions that aid pastors and Christian leaders in their on-the-ground efforts to make transformative spiritual formation available to their community. 
Learn More